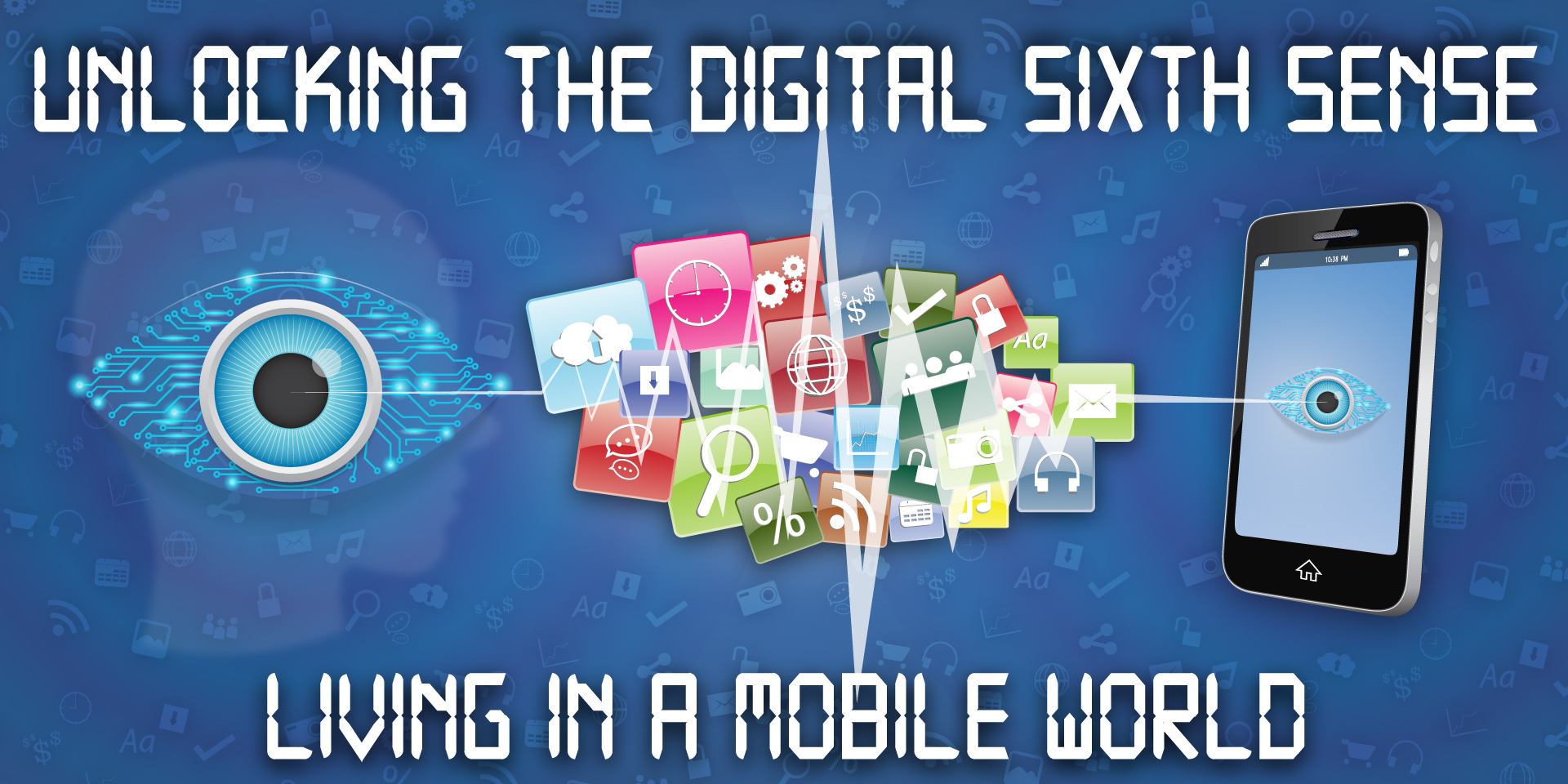 Join us in a Q&A discussion with the VP of Partnerships for Drync, Aimee Cronin, as she answers a few questions regarding her upcoming WIN Expo conference topic, "Unlocking the Digital Sixth Sense: Living in a Mobile World".
Hi Aimee, it's very exciting to have you as part of our conference. Thank you for making some time for us today.
A. Cronin:
"You're very welcome, thanks for having me."
---
Q
What's the one app you can't live without?
A. Cronin:
"This is actually a hard one, because there are so many apps I can't live without. If I had to pick one, I might say WAZE, simply because I don't know how to get anywhere anymore without it, or Venmo, because I refuse to carry cash or write checks… but let me take you through a typical day:



I wake up and before getting out of bed... I check Facebook and Instagram to see if anyone liked my HILARIOUS posts from night before. Then I swipe left on my phone to scroll through news headlines, followed by checking my Gmail app for more news and any urgent emails, the Slack app for any work messages and Weather.com app for the day's forecast.
On my way to work, I use the WAZE app to figure out the best path, the Starbucks app to place a mobile order (because God forbid I stand in line), Spotify to rock out, and the ParkMobile app to pay for parking.
At work, I use all sorts of apps to plan travel (Amtrak, Jet Blue, Kayak, HotelTonight, AirBnB…) and manage work stuff, like check marketing campaigns on Mailchimp, logging customer notes in Pipedrive, Scanning docs with Scansnap, and so on…. In free moments, I'll buy stuff I need as it pops into my head on apps like Amazon, eBay and Jet, or as I get a notification for something irresistible from apps like Zulily, or one of my favorite wine shops, like Marty's or Blanchard's.
As I leave work, I'll use the Comella's app to order pizza for the sitter from my local pizza shop (not every night, but a couple of times a week) and the Blanchard's app to place a mobile order for my evening's beverages (to be delivered or for express pick up).
Relaxing on the couch, I follow the hashtags for whatever God awful show I'm watching (Survivor, Game of Thrones, etc.) and might shop some more. Then, of course, I'll probably post something fantastically witty before heading to bed."
---
Q
How do you expect the digital world will continue to integrate into the wine industry in the future?
A. Cronin:
"Digital, particularly mobile, will make everything easier and more accessible – from learning about your wines to buying them. It will also continue to change the consumer's willingness to put in an effort to find things. If something is not instantly accessible, it might as well be non-existent. It is too easy to move on, and attractive replacements are everywhere. That said, the digital world levels the playing field, particularly when it comes to marketing. Less expensive, highly targeted and trackable, just about everyone can be smart about their promotions "
---
Q
How do you think technology will affect consumer products moving forward?
A. Cronin:
"Technology empowers the consumer. Couple this with a generation eager to discover cool new things and we enter a pretty exciting era for wine and winemaking. I think we will see consumers embrace new varieties, as well as winemaking techniques and experiments more than ever. Technology will bring them ways of accessing products more readily and conveniently, driving a demand for unique and boutique wines. Technology also empowers the trade. Not only does it help us get products in front of customers, it vastly improves how we track and understand consumer behavior and consumption trends."
---
Cronin will be joined by Moderator Scott Stanchak, Managing Director of Mobile for the New York Times and two other panelists in the session: "Unlocking the Digital Sixth Sense: Living in a Mobile World."
Other panelists include Rick Breslin, Founder of Hello Vino; and Joshua Saunders, Founder of Uncorkd.