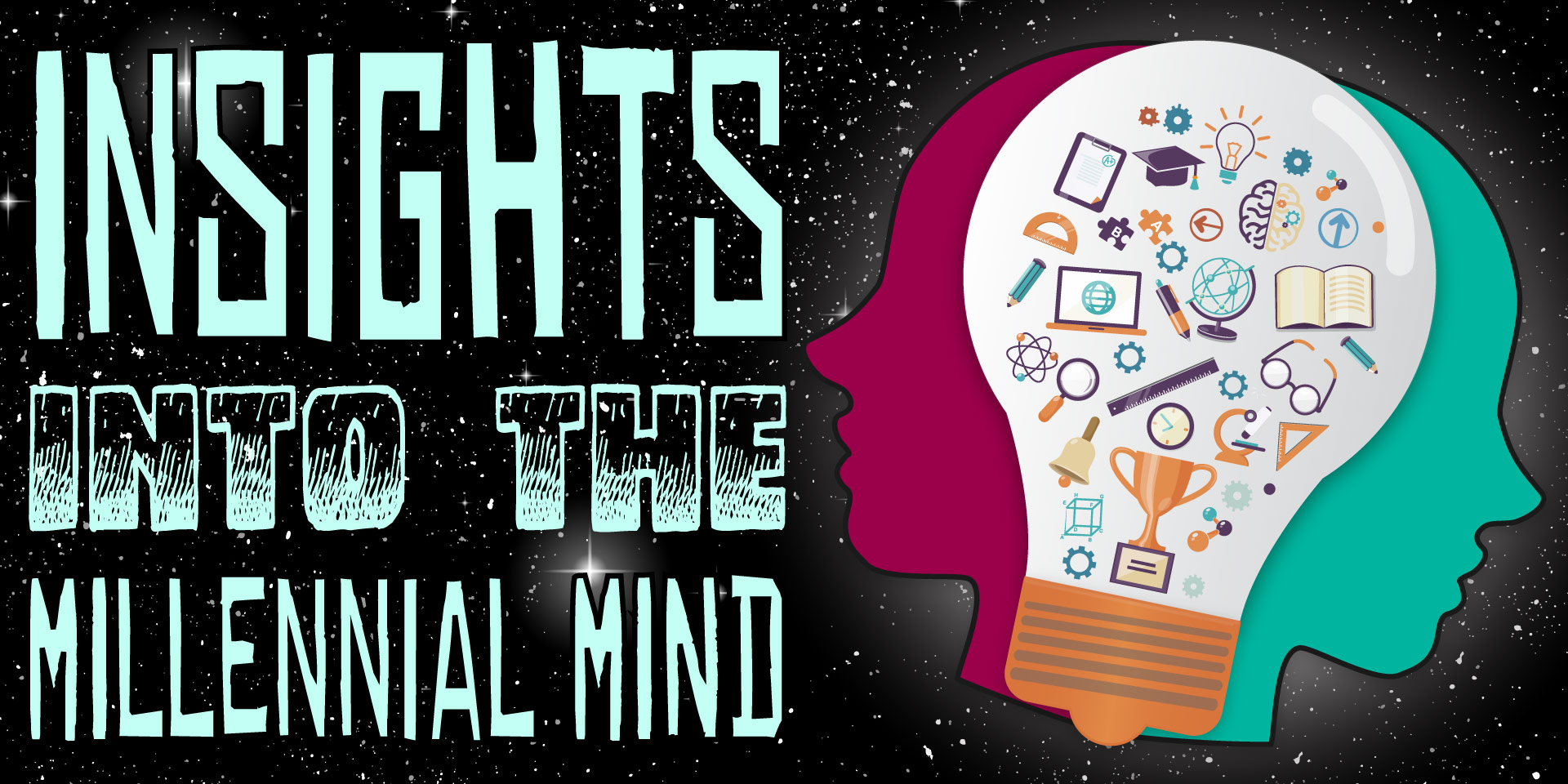 Join us in a Q&A discussion with the Brand Manager at Hope Family Wines, Mike Giese, as he answers a few questions regarding his upcoming WIN Expo conference topic, "Insights into the Millennial Mind: Tapping into Their $1.3 Trillion Spending Power".
Hi Mike, thank you for taking some time to sit down and chat with us about your upcoming conference session at WIN Expo.
M. Giese:
"I'm very excited to be a part of the Conference, thank you for having me!"
---
Q
As a millennial yourself, how do you feel you approach brand loyalty differently than generations before you?
M. Giese:
"I'm actually very brand loyal… when it comes to pretty much everything except wine. From clothing, to electronics, to other consumer packaged goods, I find a brand that I like that makes a great quality product and I stick with them.

When it comes to food and wine, I'm very experimental. I love trying new things especially fun wines from exciting regions. "
---
Q
What brands, in any industry, do the best job appealing to the millennial generation and why?
M. Giese:
"Patagonia because of their brand values. I think the millennial mindset is very conscious of sustainable business practices and Patagonia does a great job of bringing their brand values to life.

Rebel Coast Wine Company – I think these guys are doing a great job of appealing to the millennial crowd that doesn't need to drink wine from a glass. From a social media perspective, I think the nail it in terms of speaking to their audience but living their brand. Who doesn't love a Sunday Funday? "
---
Q
As the youngest generation currently impacting the wine industry, what do you think the future of the industry holds?
M. Giese:
"At the end of the day, the gimmicky stuff is only going to last so long. As disposable income for millennials increases and tastes evolve, I think the brands that invest in quality and authenticity are going to stand the test of time."
---
Giese will be joined by Moderator Jessica Altieri, CEO of Wine Channel TV Network and two other panelists in the session: "Insights into the Millennial Mind: Tapping into Their $1.3 Trillion Spending Power."
Other panelists include Emily McKinney, Social Media Producer for Hollywood Today Live; and Richard Yau, CEO & Co-Founder of Bright cellars.