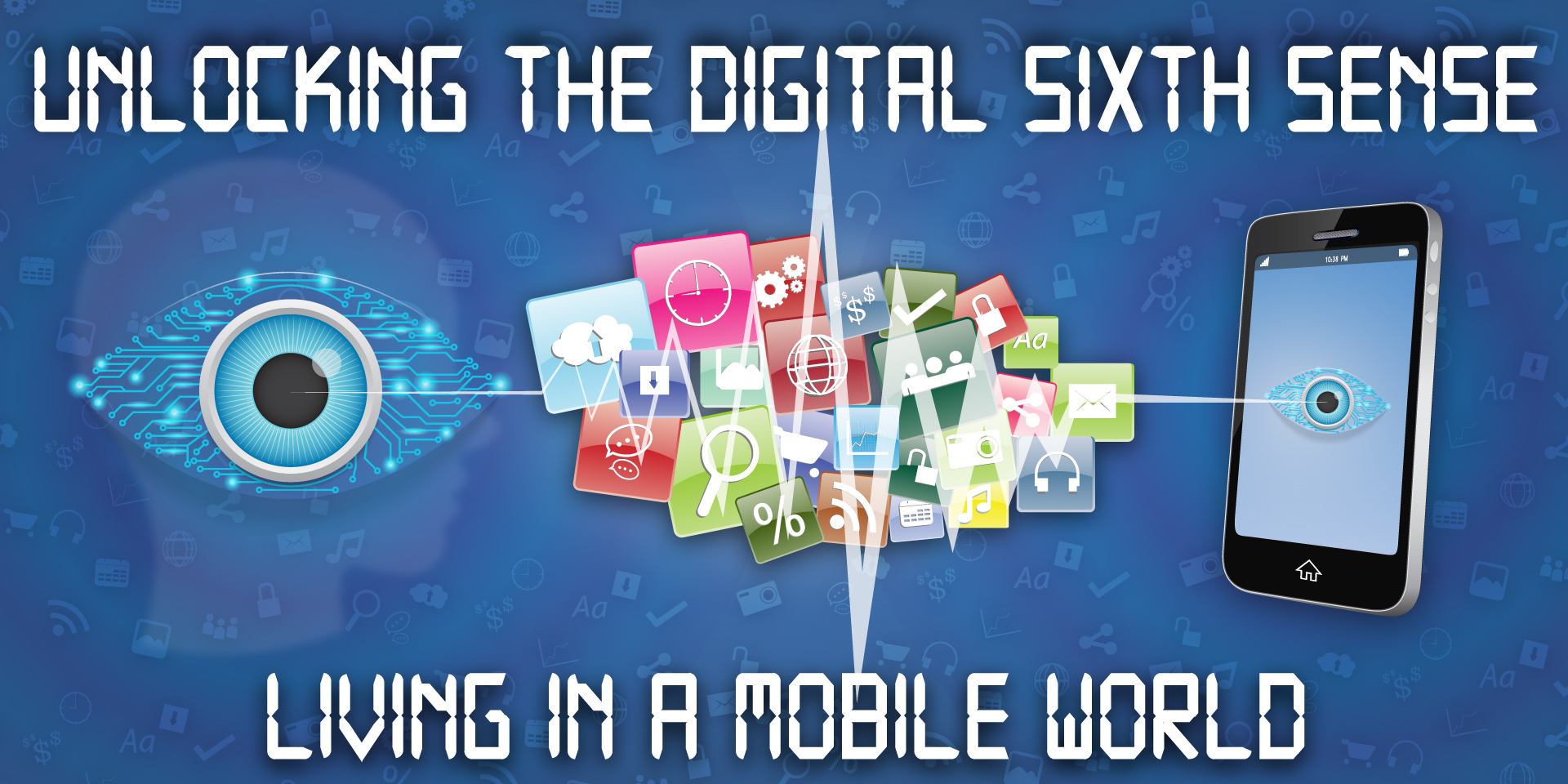 Join us for a Q&A discussion with Joshua Saunders, Founder of Uncorkd, as he talks about how technology is enabling consumers and empowering them to use their mobile devices to find exciting new opportunities.
Hi Joshua, we appreciate you taking some time to chat about what this topics means to you, living in a mobile world.
J. Saunders:
"Thank you very much. I'm happy I can help out with some of your questions."
---
Q
What's the one app you can't live without?
J. Saunders:
"I really love my Amazon Echo and the associated Alexa app. I use it nearly everyday for everything from playing music to creating grocery shopping lists."
---
Q
How do you expect the digital world will continue to integrate into the wine industry in the future?
J. Saunders:
"The digital world will continue to make wine more accessible to the everyday consumer. Whether at a store in the wine aisle or eating in a restaurant, consumers are empowered to look up information from their mobile devices anywhere. For the wine industry this presents exciting new opportunities across a number of fronts including personalized engagement with consumers at point of purchase and having access to better data on consumer and retailer behaviors."
---
Q
How do you think technology will affect consumer products moving forward?
J. Saunders:
"Technology enables consumers to be more knowledgeable about what they are buying. Whether that's product information or reviews, there's a lot of data out in cyberspace and it can't always be controlled anymore by CPG brands. However, it provides brands the ability to tell their story and disseminate information in ways not available previously, making it easier for the lesser-known brands to reach consumers with interesting content."
---
Saunders will be joined by Moderator Scott Stanchak, Managing Director of Mobile for the New York Times; Rick Breslin, Founder of Hello Vino; Aimee Cronin, VP of Partnerships for Drync; and Jim Goodman, Founder of Corkz, in the session: "Unlocking the Digital Sixth Sense: Living in a Mobile World."