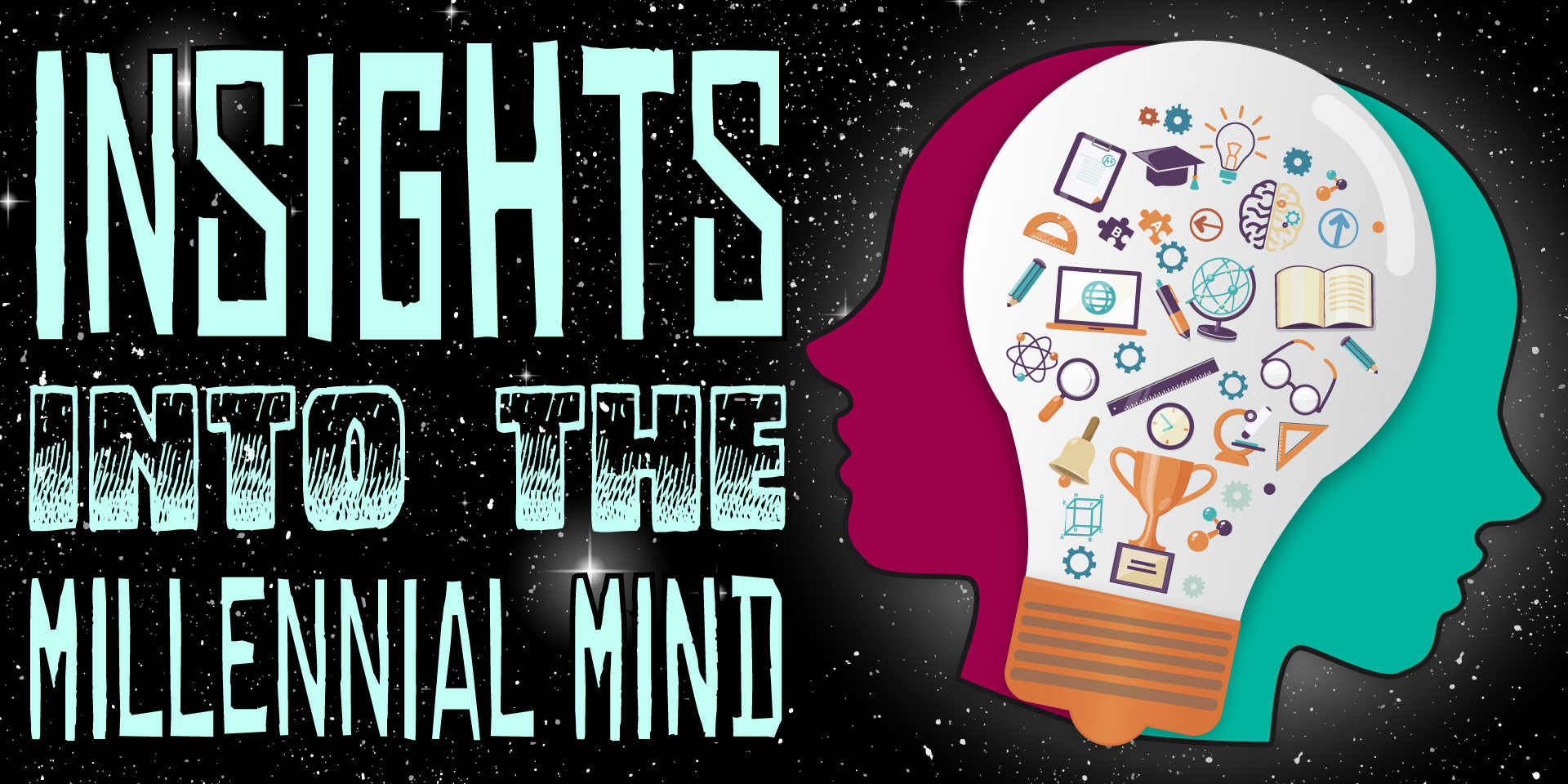 Join us in a Q&A discussion with Richard Yau, CEO & Co-Founder of Bright Cellars, as he talks about how brand discovery, customer loyalty, and peer reviews are driving the Millennial generation into the "Democratization 2.0 of wine".
Hi Richard, we appreciate you taking some time to chat with us and answer a few questions about the Millennial Mind.
R. Yau:
"Thank you. I'm happy to be here and excited to be part of this millennial-focused session."
---
Q
As a millennial yourself, how do you feel you approach brand loyalty different than generations before you?
R. Yau:
"I think previous generations have valued established brands with strong history. As millennial, I am making my brand decisions based on what appeals to me today. That means I am becoming loyal to some newer brands.

Second, I believe that channel matters for brand discovery and loyalty. Many of the products I order are online-only or online first. I never get to pick my brand from among what is sitting on a store shelf, so traditional marketing doesn't work as well.

Third, user experience matters to me. Previous generations were more willing to go out of their way or endure a cumbersome experience to get their preferred products. Amazon's one click checkout really does get me to buy more, and I'm fine with that. I think user experience is one of the major reasons why AirBnb and Uber/Lyft have revolutionized their industries.

Lastly, I'm influenced by my peers more than my parents (they already know, so it's fine), industry experts, or advertising."
---
Q
What brands, in any industry, does the best job appealing to the millennial generation and why?
R. Yau:
"Dollar Shave Club for subscription razors for would be my top choice. Everything about their ads, packaging, and design speaks to a millennial and their channel is millennial friendly. Their $1B acquisition by Unilever reinforces that they've achieved the elusive brand loyalty of millennials in a way that established CPG companies have struggled to achieve.

In craft beer, MobCraft is an exciting concept for millennials. Customers submit ideas and vote on beers to be produced. Brand loyalty is to the concept of choice and personal preference.

Warby Parker for glasses and EatStreet for ordering meals are a couple others I like.

Not coincidently, all of these companies have millennial founders and were started in the past 5 or 10 years. A millennial voice defines these brands."
---
Q
As the youngest generation currently impacting the wine industry, what do you think the future of the industry holds?
R. Yau:
"I think millennials are going to bring the "Democratization 2.0" of wine. The proliferation of the California wine industry and wine ratings spurred the first democratization of wine for the last generation of consumers.

Now, millennials are going to choose their products based on peer reviews, actual personal preference and channel. This has already happened in faster moving industries like health products, cosmetics, apparel, shoes, and food.


Second, I think millennials will drive premium priced wine, but it won't be the brands that their parents drank. We've seen millennials drive the craft beer industry – it's the same consumer who was drinking Bud Light a few years ago who is now paying a premium for craft beer."
---
Yau will be joined by Moderator Jessica Altieri, CEO of Wine Channel TV Network, and other panelists in the session: "Insights into the Millennial Mind: Tapping into Their $1.3 Trillion Spending Power."
Other panelists include Mike Giese, Brand Manager for Hope Family Wines; and Emily McKinney, Social Media Producer for Hollywood Today Live.