DH Wine Compliance Provides Compliance Services But is All About Customer Service
DH Wine Compliance - Booths #338 & 340
The winemaking process is an art — there is a romance about the experience, from growing grapes to making and marketing wine. But there is also the far less romantic side of compliance — filling out forms, keeping tabs on deadlines and managing myriad intricate details that comprise the very analytical side of this creative industry.
It is in these details that DH Wine Compliance excels. The company specializes in licensing, reporting and consulting for all aspects of alcohol compliance. At its core is a strong focus on excellent customer service, provided by a knowledgeable staff who work in a highly supportive corporate environment.
Drea Helfer founded DH Wine Compliance in 2010 to increase clarity for wineries trying to navigate the quagmire of state-by-state rules and regulations. Helfer's philosophy is that wineries own the decisions about their path through the compliance maze, while DH Wine Compliance is there to guide them in their decision-making with the tools, knowledge and ongoing support to find their best path through the intricate process.
Many state's alcohol beverage control boards are automating, creating a new compliance issue for wineries shipping directly to consumers. Her clients are receiving more notices saying they have shipped more wine than they reported. With automation, the state can compare reports from the winery to those from their shipper to instantly identify quantity discrepancies.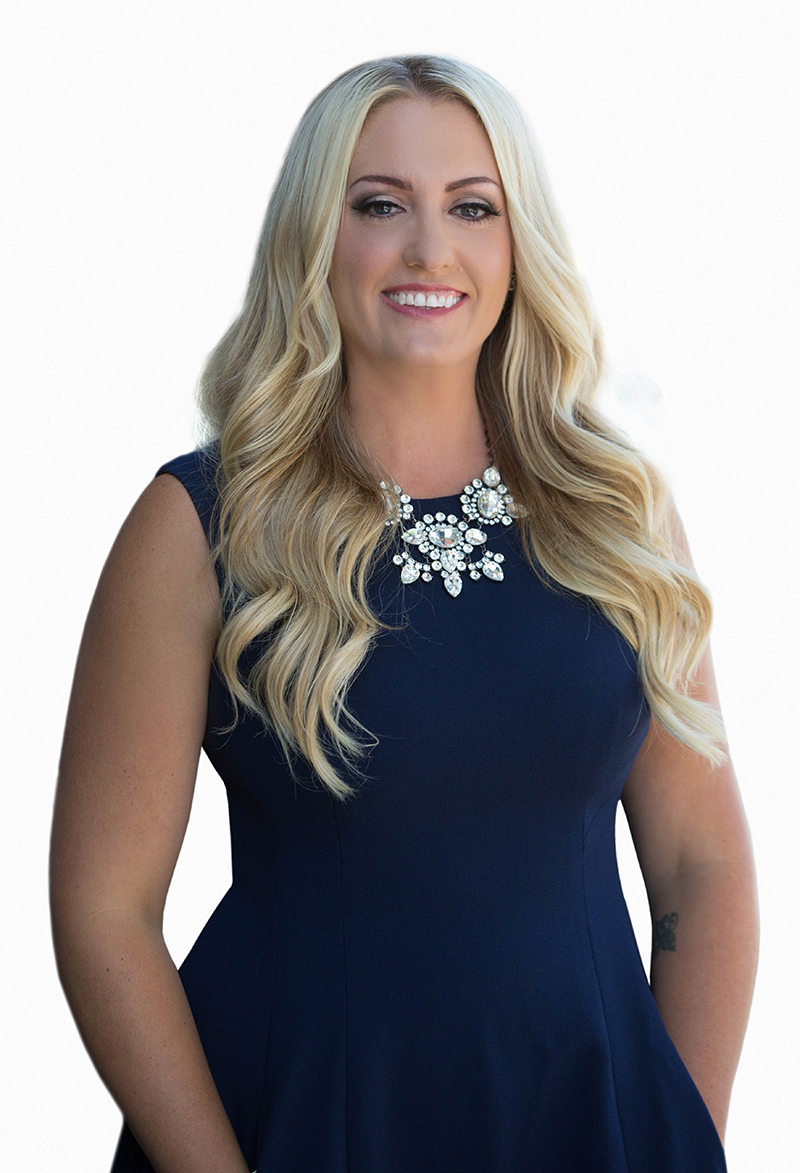 "This is going to be the next wave," Helfer explains. "States are finally coming into this century with their technology and can verify what wineries are shipping. It's going to be a game-changer because limiting how much a winery can ship will directly affect its bottom line. Wineries will have to be very conscious of what they're shipping and if it is within each state's limits. This new capability adds yet another layer of compliance on what is already very complex and time-consuming."
Solving problems like increased transparency at the state level is where DH Wine Compliance's customer service truly shines. "We pride ourselves on our customer service," says Helfer. "In general, simple tasks, like calling people back, has always plagued other compliance firms. We are focused on calling people back right away both to ensure all our client communications are prompt and to stay in touch."
Frequent communication is also critical because the DH Wine Compliance team can't keep their clients in compliance if they are missing information or haven't addressed the correct questions. Providing expertise is the easier part of the equation; managing clients' needs is more challenging because there are seemingly endless details in compliance, so clients have many questions. Compliance doesn't sleep, and there are always deadlines. DH Compliance's goal is to have the organizational systems needed to provide their clients with the compliance support and expertise.
Visit the DH Wine Compliance booths at the Expo to connect with Helfer and her staff in person.
---