Groundbreaking Plant Monitoring System Takes the Guesswork Out of Irrigation, Vineyard Management Practices
Phytech - Booths #447 & 449

For centuries, vineyard managers have worked tirelessly to anticipate grape crop requirements in order to maximize vine health and yields for each and every annual growth and harvest cycle.
Often, it has meant combating climate conditions and other factors that can cause dramatic shifts in the vineyard, determining the ultimate success or failure of any given vintage.
Today, Phytech, an international company that prides itself on the "plant-based farming revolution," has developed an agricultural tool that allows growers around the globe to monitor and control vineyard needs through precise plant data tracking and automation.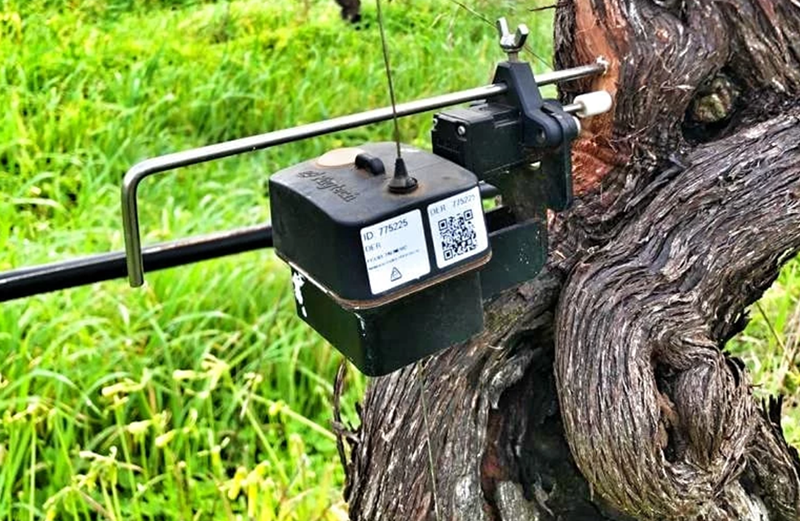 Phytech works by installing sensors on individual plants that continuously monitor micro variations of stem diameter, which are scientifically proven stress indicators. The data is then transmitted to the Phytech cloud in real time for comprehensive analysis.
Phytech's system assists grape growers with the all-important time of veraison, affecting the quality of the harvest. Through the use of Phytech's sensors, the vines alert the grower to when veraison begins, followed by deficit irrigation tactics to reduce vine growth, and maximize grape sugar levels. By monitoring the deficit irrigation timing, you are able to avoid severe stress and negative growth which might harm the vines' health and future productivity.
"Before Phytech, irrigation and other vineyard management practices were a guessing game," explains Ryan Vieira, Phytech's Sales Manager. "Our system offers complete tracking and management through monitoring and automation, which is the perfect marriage to give growers that complete visibility to optimize quality."
The Phytech system applies patented algorithms to the collected raw data into a plant specific status. Predictive analytics of that data provides meaningful alerts and recommendations through an easy-to-understand plant status indicator. Keeping the plant status in the recommended "green" range assures optimal yield using minimal resources.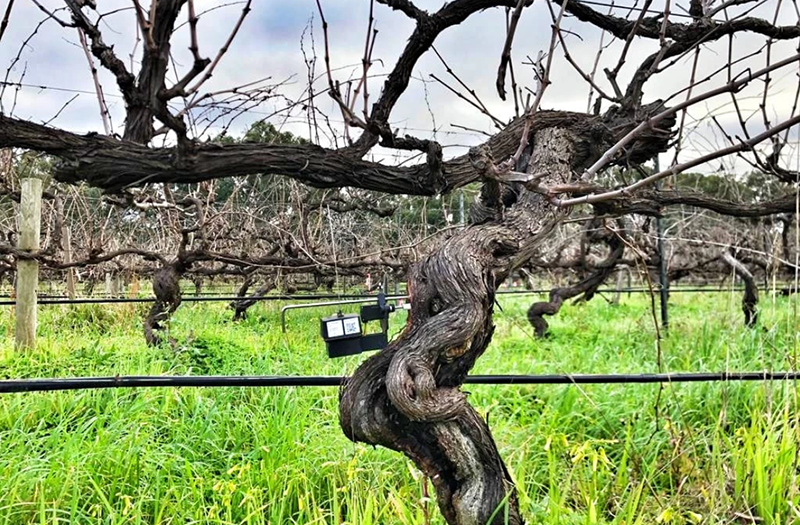 Through digitized operations, the advantages of the Phytech plant-based farming system includes the ability to do:
Tree or fruit-based irrigation management
Existing irrigation system monitoring of tank/pond flow, pump, flow, and in-field irrigation pressure
Automation and sending alerts to smart devices
Granular climate monitoring
Pest and disease management
In addition, Phytech offers 24/7 agronomic support through farm management and planning tools, frost monitoring, wind machine-monitoring, soil monitoring with a dynamic plant refill line and satellite remote sensing.
For more information and a live data sensor demonstration, be sure to visit the Phytech at this year's WIN Expo, double booth number 447-449, or go to www.phytech.com.
---