A Packaging Partner You Can Trust
Veritiv - Booth #322

In this highly competitive market, Veritiv works as your distribution partner to automate glass packaging to drive out costs and increase efficiencies to keep wineries of all sizes uber competitive in this industry.
Veritiv is a large North American leader in wine bottles and packaging. With supply chain challenges, shifting preferences, and new markets, they are committed to the dynamic wine industry and its people. They will work alongside you to offer new and innovative packaging from a variety of glass bottle shapes, creative and decorative options, and short production run capabilities.
A Partner Standing with You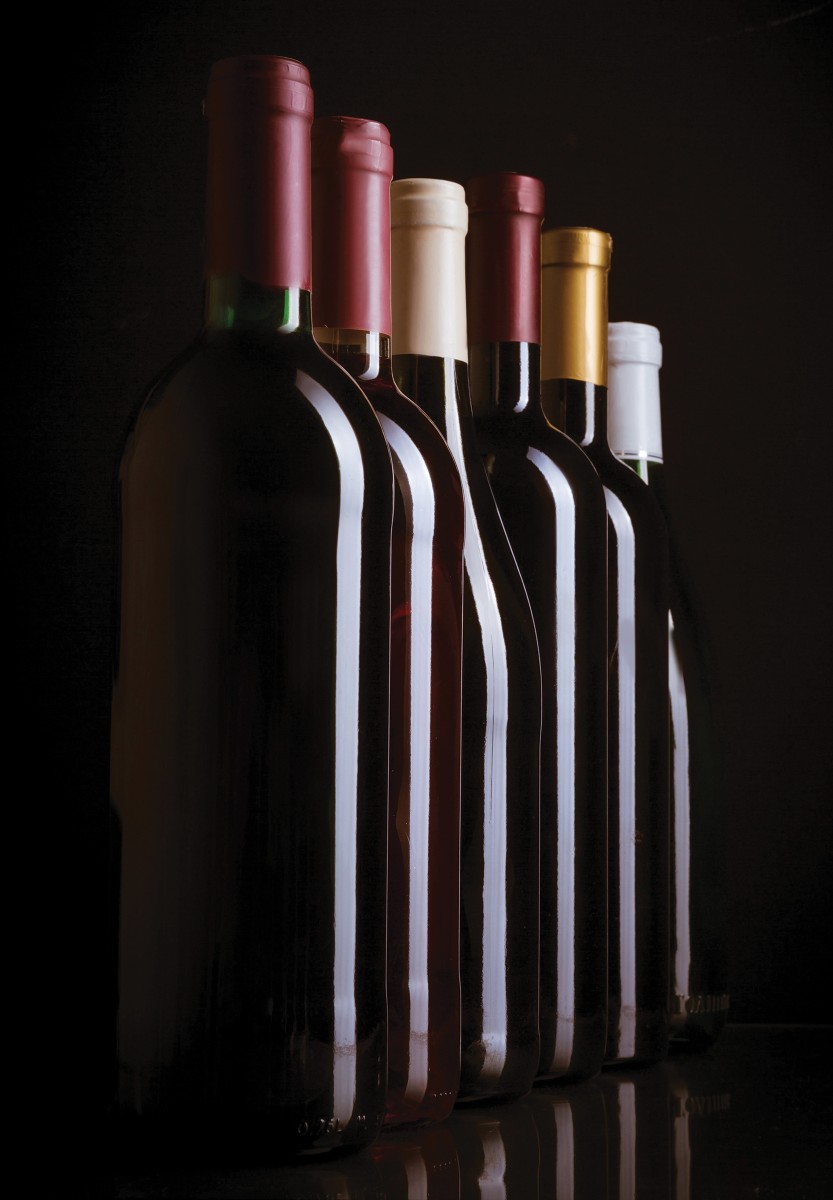 Veritiv recently invested in an automated glass packaging system, aiding small and mid-sized wineries in the ability to offer wine clubs and other direct-to-consumer offerings. Veritiv's gift box and repackaging services are fully automated to include depalletizing and repacking bottles into custom containers. This reduces costs and time-to-market for wine makers.
"With labor constraints and challenging supply chains, our automation processes will be key to keeping our customers' businesses operating and growing," said Brett Pierson, Regional Branch Manager for Veritiv.
As a wine glass procurer, they have relationships with global manufacturers, and in this supply-strained market, they are on the front lines working to source inventory for customers. Veritiv then has 125 warehouse locations strategically positioned across North America combined with a near 700+ private truck fleet that enables them to help ensure business continuity by having product in-hand to quickly move where it is needed.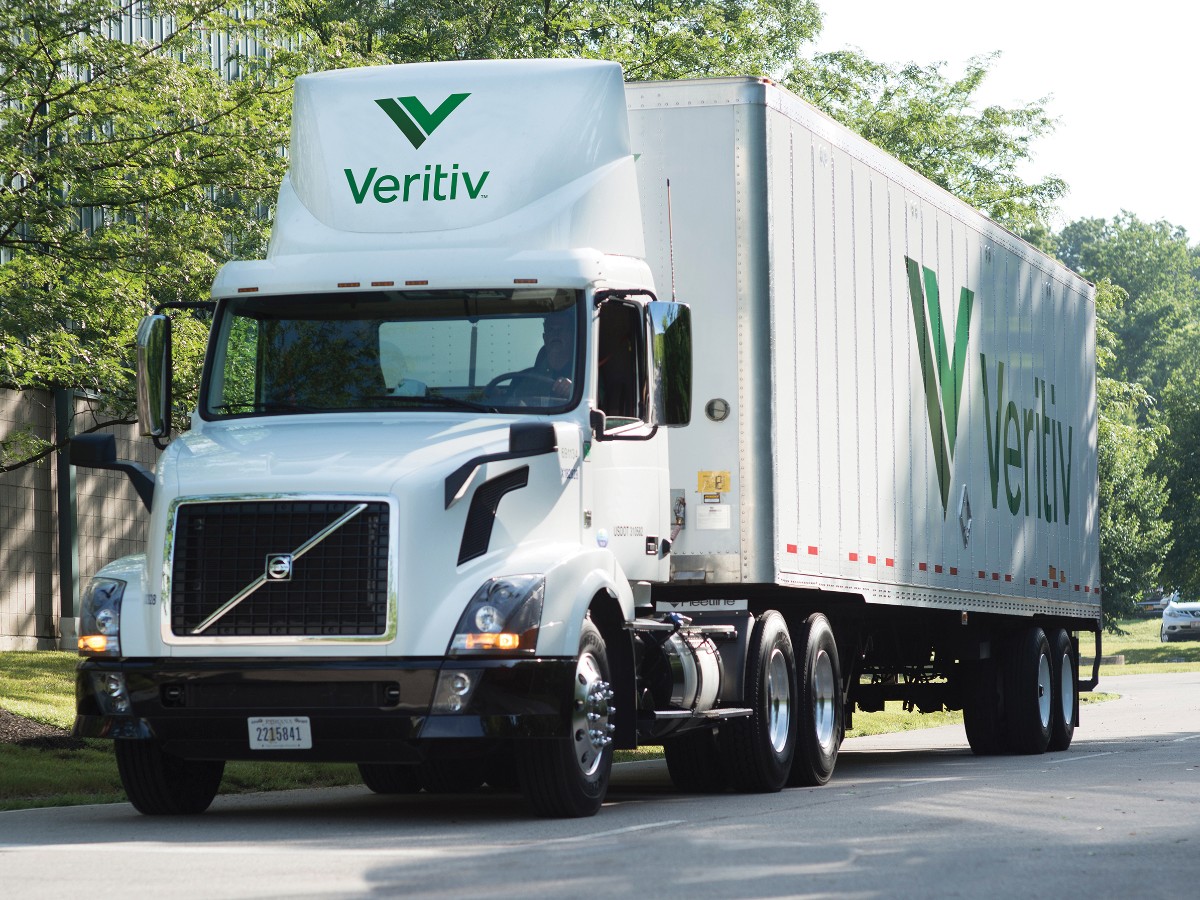 Looking Forward
Demand planning is crucial at this time and looking ahead for the full calendar year of 2022. Without forecasting, wineries may pay higher for glass and packaging prices. It is key to obtaining the products needed to ensure brand continuity.
As you look to the latter part of 2022, Veritiv offers an in-house design team that creates designs that stand out on the shelf and at the end of the aisle. Veritiv can create basic cardboard cases to high-end packaging, and everything in between.
Veritiv delivers packaging solutions from design to delivery, saving money, safeguarding your products and promoting your brand. Their team works directly with you to meet your packaging needs, from identifying inefficiencies to providing solutions to fix them. Their experts develop new ideas and custom processes that boost efficiencies and cut costs, while elevating your brand.
Visit Veritiv's booth at WIN Expo for more information.
---