Three Reasons CMPR Law Punches Above its Weight for Winery Owners
Carle, Mackie, Power & Ross LLP - Booth #216

The attorneys and support staff of CMPR (Carle, Mackie, Power & Ross) are used to working as small, focused teams on winery and vineyard projects ranging from employment to intellectual property to mergers & acquisitions.
"We pride ourselves on excellence and teamwork, with two or more of us working together to provide quality service," says Jeremy Little, a CMPR partner. "We punch above our weight class. Sometimes there will be two of us against eight from a big city law firm, and we end up doing the educating."
There are three reasons for that:
The CMPR team strives for excellence. Twenty-five years ago, CMPR's four founders left a large law firm in the Bay Area to create a boutique firm in Wine Country with three tenets: excellence, teamwork, and care for the community.

CMPR knows the wine industry. The firm has grown to 20 lawyers and 20 support staff who all continually seek to learn. Although the firm serves many industries in the wine world, no matter what the issue is, they will dig in and discover the ins and outs.

Wine country is their home. The CMPR team speaks the language because they're part of the wine world, from the soil to the bottle. Multiple partners have owned wineries or are involved with a wine business. Everyone lives locally, and collectively, they know almost everyone in the wine business.
CMPR has a deep bench in employment, providing winery and vineyard owners advice, counsel, and, if needed, litigation support. Most owners are already familiar with the hundreds of new laws, regulations, and changes in 2021 that kept the CMPR team busy advising clients on compliance with COVID-19 policy and minimum wage requirements. They're now preparing for more changes in 2023, such as bereavement leave, time off to care for "designated persons," and maintaining and reporting on pay scales.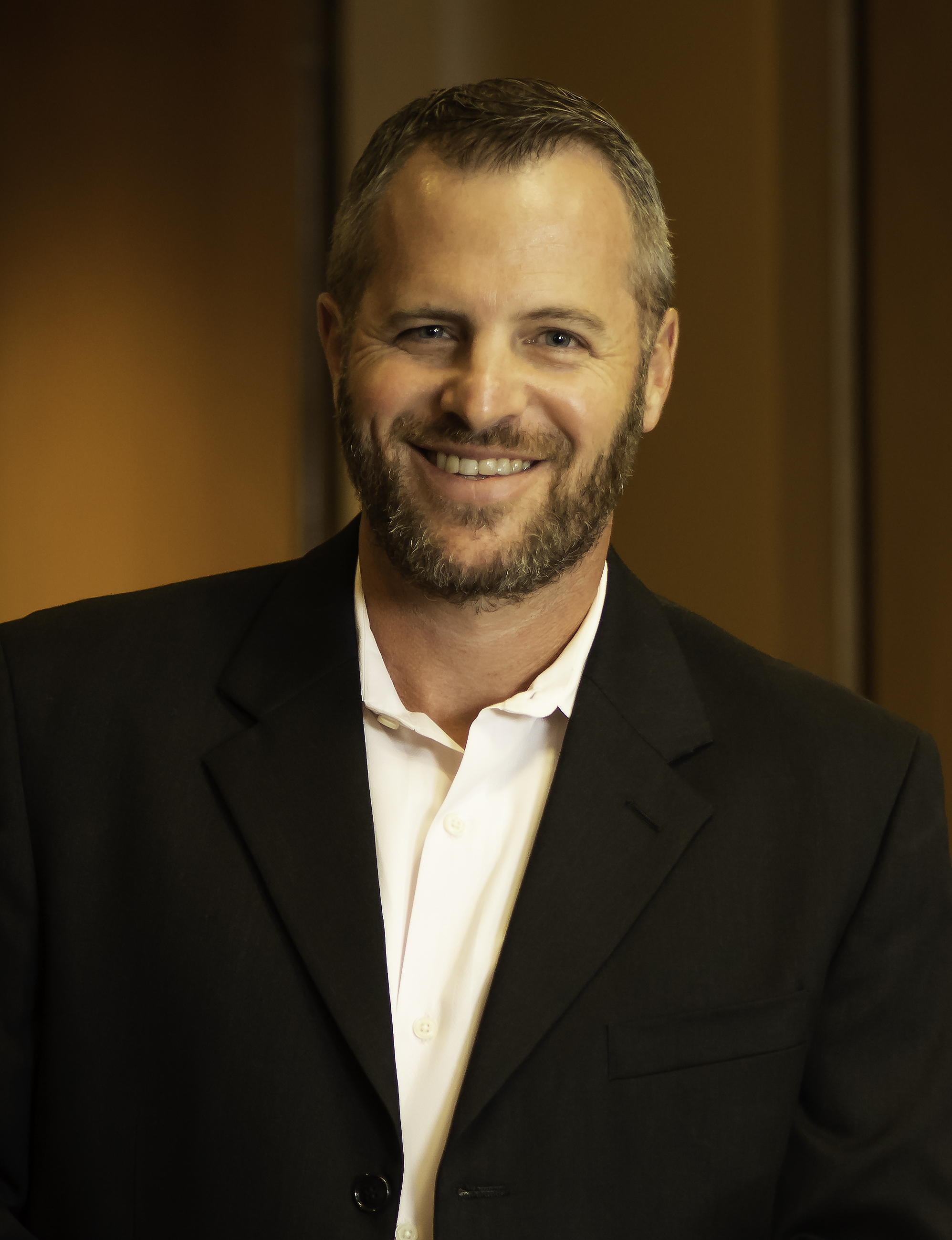 Mr. Little's expertise in business and real estate law makes him adept in the complexities at the intersection of those areas—mergers & acquisitions (M&A).
"M&A activity didn't drop during the pandemic," he says. "Deals in motion when everything shut down paused but then moved forward. We work with generational transitions, institutional wine companies or venture capitalists who buy brands they can grow and resell, and lifestyle purchasers who come here on vacation and decide to buy a winery and/or a vineyard. We guide them through the purchase process, take care of details like making sure the ABC license remains valid through the title transfer, and stay with them as they learn the ropes and grow. We also support sellers with gathering and reviewing information to be sure that it is clean and matches the agreements."
Whatever legal issues you have or see in your future, stop by the CMPR booth #216 to talk with Jeremy and other team members during the EXPO.
---