Mutual Respect, Trust and Loyalty are Cornerstones of Legal Firm Serving the Wine Industry
Carle, Mackie, Power & Ross LLP - Booth #216

Heading into its 24th year of providing legal counsel to all facets of the food and beverage industries, the law firm of Carle, Mackie, Power & Ross, (CMPR) holds fast to the values that has guided its business from the beginning.
"We are characterized by having a global, long-distance view of our services," explains Jeremy L. Little, partner at CMPR. "Our goal is to provide comprehensive solutions that assist our clients now and in the future."
CMPR's reach in the wine industry is significant. At least eight different attorneys are committed to the support of producers, growers, vendors, retailers, lenders, investors, and others who make up the complex world of alcoholic beverage production, marketing, and sales.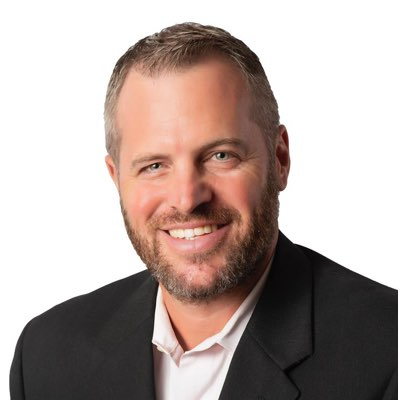 In addition to its core competencies of mergers, acquisitions, real estate, intellectual property, and employment, CMPR provides legal advice on:
Alcoholic beverage regulations
Distribution strategies
Grower agreements
Advertising and labeling
Financing
Environmental issues
CMPR specializes in legal resolutions specific to wine. For example, the firm has been active in helping to resolve enforcement disputes around grape purchase agreements during fire season and clarifying regulations between state and municipalities created in response to the global pandemic.
As Little puts it, "A number of us have been involved in the wine business; we've made wine and know the steps that need to be followed. Competency is key."
"There's a lot of intimacy in the wine industry community," he continues. "We're not just running up billable hours. We wouldn't have clients that have been with us for nearly 25 years if that were the case."
"The solid reputation we've built within the business community is important to us," Little emphasizes. "Trust, respect, and loyalty are our currency. We're trying to keep our clients in business. Our job is to be as efficient and competent, so our clients keep coming back."
While CMPR prides itself on the depth of legal specialization in the food and beverage industries, the firm also provides legal counsel in the areas of affordable housing and tax credit financing, corporate and commercial law, international business practices and assistance for startup and early stage companies.
CMPR is a featured exhibitor at the upcoming WIN Expo Conference and Trade show happening on Thursday, December 2, 2021, at the Sonoma County Fairgrounds in Santa Rosa, CA.
Visit the CMPR booth 216 or go to https://www.cmprlaw.com for more information.
---