Innovative Compliance Company Sets the Bar for Competency, Customer Service & Employee Respect
DH Wine Compliance - Booth #338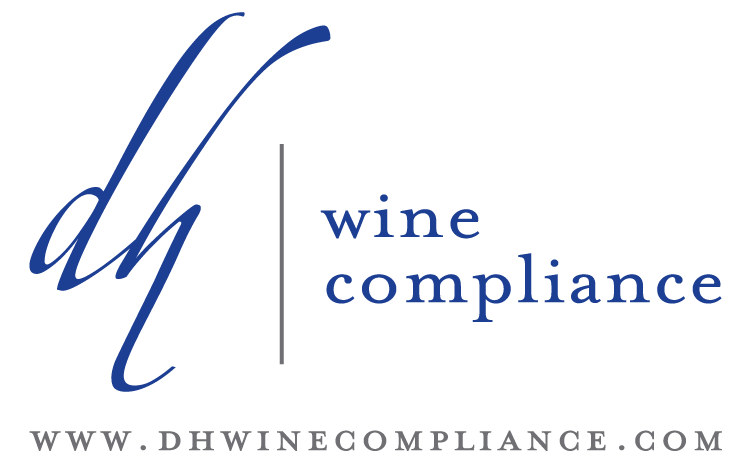 For a woman who was initially focused on restaurant work and horseback riding, becoming an expert in the wine regulatory environment might seem unlikely, but the first time Drea Helfer attended a compliance class, she knew she had found a home.
"I went up to the instructor afterwards and asked where I could learn more," Helfer recalls. "She invited me to come work for her and that became my job for the next two to three years."
Helfer grew up in Point Reyes Station, California riding horses and working in restaurants. Her first office job was working at a wine marketing and import company. That is when she was sent to the class that would change the course of her career.
She is now the President of DH Wine Compliance, a company Helfer founded in 2010 in response to a distinct deficit she experienced with customer service.
"Sometimes it's as simple as calling people back," Helfer explains. "I experienced other compliance firms that would fail to provide basic customer service when their clients needed answers. I was determined to change that."
Her formula, as it turns out, was wildly successful.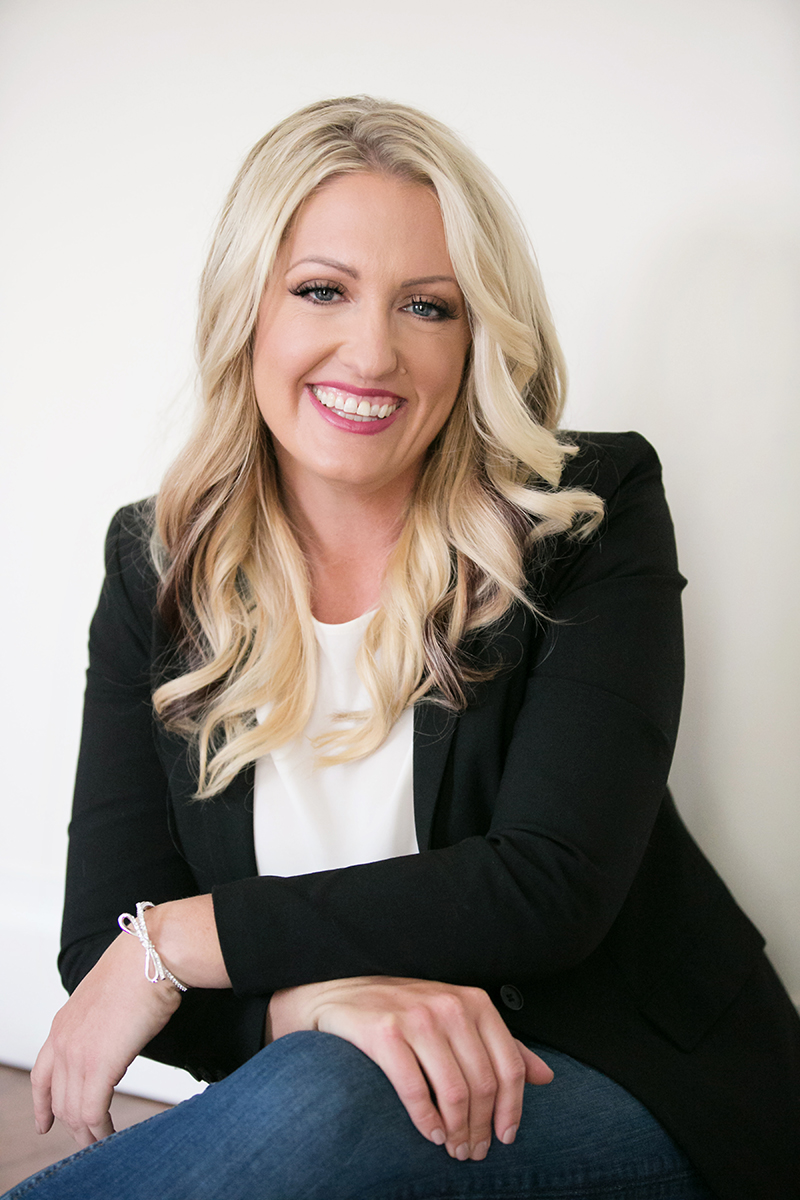 DH Wine Compliance has grown from a one-person operation to a thriving business that employs a team with over 205 years of compliance experience and more than 500 clients, specializing in three tier and direct to consumer (DTC) shipping, COLAs, winery operational reporting, TTB and ABC licensing, along with trade names and consulting services.
The three cornerstones of the DH Wine Compliance work paradigm are: true customer service, top-notch compliance expertise and a work environment that honors and appreciates its employees. They have been awarded the North Bay Business Journal's Best Places to Work in the 15-50 employee's category since 2014.
"The great part about DH Wine Compliance is that the quality of service comes from the quality of my team," confirms Helfer. "I have a lot of pride in that."
Helfer points out that compliance has become much more complex now that states are all automated in some way and critical information on such things as excise taxes, shipping regulations and licensing requirements are now contained within individual state portal sites.
She says such processes may be easier for statewide entities, but for "mere mortals" it's a much more difficult world with added regulations and requirements.
"Being able to offload this task through DH Wine Compliance is really valuable for our clients," Helfer affirms.
On that note, Helfer is excited to announce that DH Wine Compliance is in the process of launching proprietary software that will allow clients to easily log in and access their own compliance information, 24/7. She expects to roll out the new software package in early 2023.
DH Wine Compliance is excited to see all current and prospective clients at booth # 338 during the upcoming WINEXPO conference and trade show, taking place on Thursday, December 1, 2022, at the Sonoma County Fairgrounds in Santa Rosa, CA.
For more information on DH Wine Compliance's expertise and services, go to www.dhwinecompliance.com and www.mycompliancecabinet.com
---