End-to-End Solution Brings the Future of DTC to Wineries Today
WineDirect - Booth #202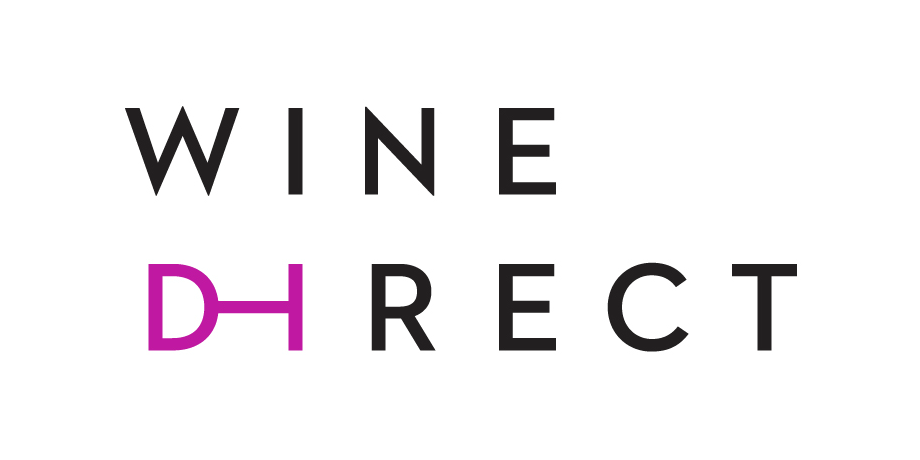 Since its founding, WineDirect has had one core goal: to help wineries successfully sell directly to consumers. Today, WineDirect carries on that mission by providing clients with top-tier end-to-end sales solutions—from ecommerce to fulfillment—as well as educational materials and client support designed to help them grow.
The growing importance of DTC (Direct-To-Consumer) channels to wineries has been proven over recent years. As consumer buying behavior continues to evolve, particularly in the aftermath of COVID-19, wineries have the opportunity to significantly enhance their online sales. The industry has experienced exponential growth even in the face of rapidly changing and challenging market conditions, and WineDirect is right there growing alongside. To meet the expanding needs of its customers and the expectations of consumers, WineDirect decided to build an entirely new platform, coining it the 'All-New WineDirect'. Collaborating with wineries to cultivate the future of DTC commerce together, the new platform features new architecture, new infrastructure, and all new code. The All-New WineDirect enables the next generation of DTC tools and services for wineries by delivering access to world-class storefronts, solutions, scalability, security, and speed to jumpstart wineries' digital transformations.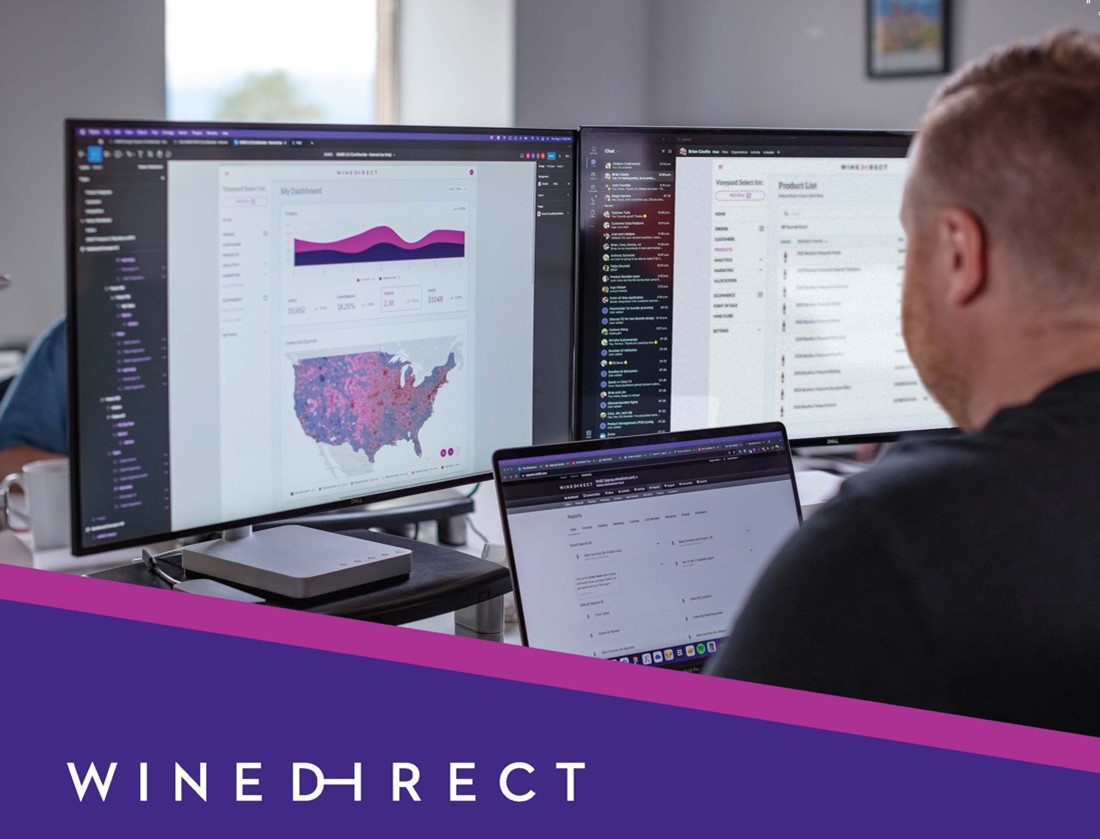 "Our team is fully focused on creating modern experiences," says Jim Agger, SVP of Ecommerce. "Beautiful store experiences, more marketing automation, better visibility across your entire business, and the most flexible and high converting web store available. We're also developing powerful analytics, customizations through flexible APIs and third-party apps, and an all-star roster of integrated partners to help sell in new and exciting ways."
The All-New WineDirect is being built with the consumer in mind. Committed to using their experience, research, scale, and unique vantage point in new ways to help their clients succeed, WineDirect is developing all the tools needed to attract, delight, nurture, and retain consumers across multiple channels."
The built-from-scratch All-New WineDirect brings together the best commerce solutions for any size winery with a reimagined all-in-one platform. While the new platform will be familiar, it will be a tremendous upgrade across the board. What won't change is the all-in-one nature of the system, which never sacrifices the 360-degree view of wineries and their customers.
WineDirect is still the only complete end-to-end solution serving the wine industry, providing wineries of all shapes and sizes with everything they need to develop and manage a successful direct-to-consumer (DTC) program which includes wine clubs, point-of-sale, ecommerce, marketplace distribution and best-in-class fulfillment capabilities.
You can trust WineDirect's years of DTC expertise to provide your winery with the tools needed to deliver experiences today's wine buyers expect.
WineDirect invites all current and prospective clients to visit WineDirect's booth 202 at the upcoming WIN Expo Trade Show and Conference on December 1st at the Sonoma County Fairgrounds. WineDirect will have representatives from the Sales, Marketing, and Training teams to answer questions and make appointments for follow-up as needed.
See WineDirect's industry veterans in action during the 'DTC Commerce Trends That the Wine Industry Should Pay Attention To' session at 2:30pm in the Finley Hall.
For more information or to request a demo, go to: https://www.winedirect.com
---