Cutting Edge Company Revamps DTC Operations by Providing End-to-End Solutions for Wineries Around the Globe
WineDirect - Booth #202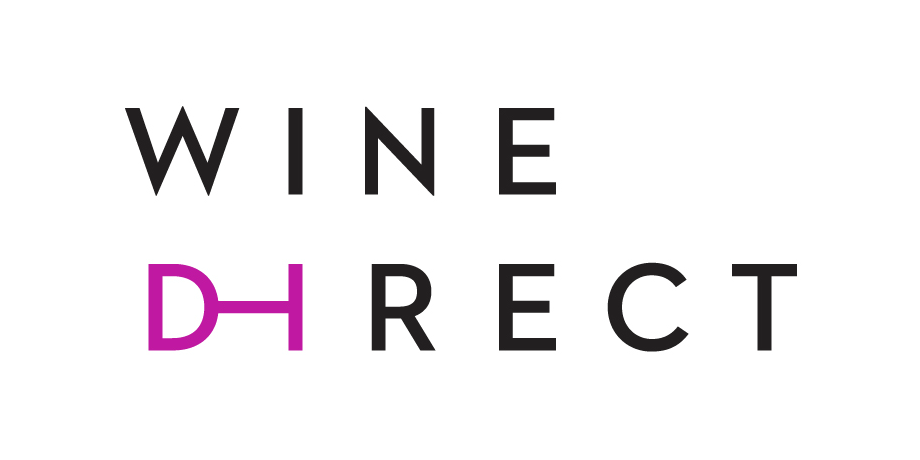 Since its inception, WineDirect, "the Winery's Champion" has been helping wineries sell directly to consumers by providing clients with end-to-end sales solutions—from ecommerce to fulfillment—as well as innovative educational materials designed to help them grow.
In addition to providing the targeted tools needed to execute DTC plans, WineDirect specializes in coaching wineries how to effectively use those resources to successfully expand business possibilities across the board.
According to Andrea Smalling, WineDirect's Chief Marketing Officer, it begins with a detailed assessment of needs and Sales process, moves through to world-class Onboarding, and is facilitated by both Support and Training teams available 24/7 by phone, email and chat.
"When you sign up for our platform, we make sure you know how to get up and running," emphasizes Smalling. "Our training teams have developed a robust catalog of self-guided training modules, and also work directly with wineries who want more in-depth, personal guidance specific to their individual business needs."
Earlier this year, WineDirect announced that they are building an all-new WineDirect platform, using their experience and leadership position to bring together the best possible partnerships and functionality for clients. A partnership with BigCommerce, to give wineries the best available ecommerce tools – CMS, shopping cart, access to omnichannel selling through Pinterest, Tik Tok and more, and integrations with numerous website enhancing tools - is an example of one such partnership.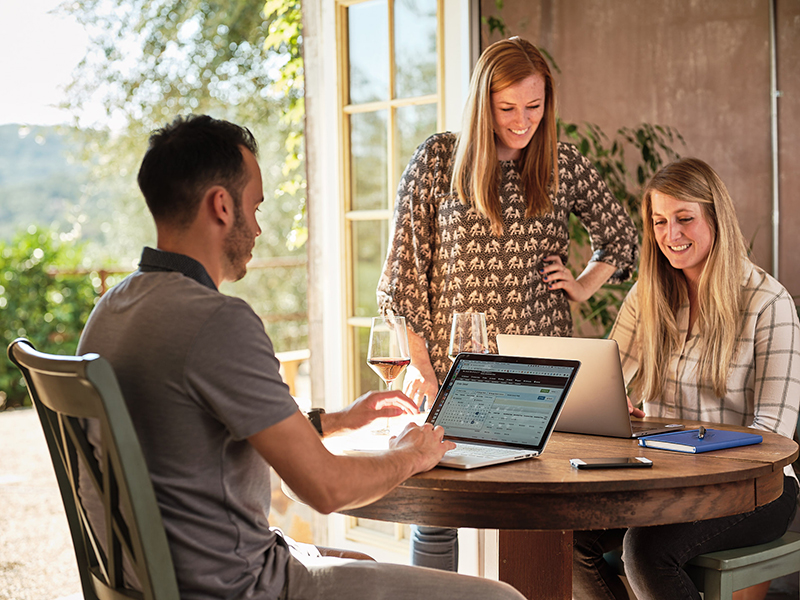 WineDirect also offers clients state-of-the-art fulfillment services, with centers located in the American Canyon, Paso Robles and Santa Maria in California, Sherwood in Oregon and Glenwillow Ohio. With the latest same-day order cutoff in the industry and a bi-coastal delivery network, they're able to reach 90% of customers within one or two days via ground shipping.
"The pandemic changed everything and forced wineries to pivot to meet consumer needs and expectations," Smalling points out. "We're excited to provide all of the tools that empower our clients to maximize profitability in ways they've never been able to do before."
Smalling invites all current and prospective clients to visit WineDirect's booth 202 at the upcoming WINExpo Trade Show and Conference on December 2 at the Sonoma County Fairgrounds.
"At WIN Expo, we will have representatives from our Sales, Marketing, and Training teams who will be able to answer questions and take appointments for follow ups as needed," Smalling notes.
For more information or to request a demo, go to: https://www.winedirect.com
---