Free Invite Assistance Program
You're busy. Let us help you.
We know that you're busy and may not have the resources to organize your own invitation campaign. Our new Invite Assistance Program, free for WIN Expo Exhibitors, will ensure that your best customers are formally invited and will receive a discount code to register for a Free WIN Expo Floor Pass.
Chances are high that your top prospects are already on our list - they've either attended before, or they're already part of our huge Wine Industry Database (WIN Data). To guarantee that they will receive a formal invitation to attend the show for free, you may send us up to 50 of your top prospects and we will personally invite them to attend.
How it works.
Use the form below to upload an Excel formatted file (.CSV or .XLS) that contains the contact information of your top 50 prospects, including the following 4 fields to ensure that we can send them an invitation and VIP Code to register for trade show floor access (First Name, Last Name, Company Name, Email Address). If you don't have 50, that's okay - we'll still make sure they're invited.
Here'a a sample Excel file so you can see what we need to help:
Note - Many email services provide an easy way for you to export your contact's information, however these typically contain every contact in your list. Since we're only looking for your top 50, we recommend that you export your information first and then clean up your list / file before uploading it.
Deadline: February 12, 2021
Any uploaded information is considered confidential and private. It will be used exclusively for WIN Expo and the Invite Assistance Program. We do not share or sell our list information to 3rd parties.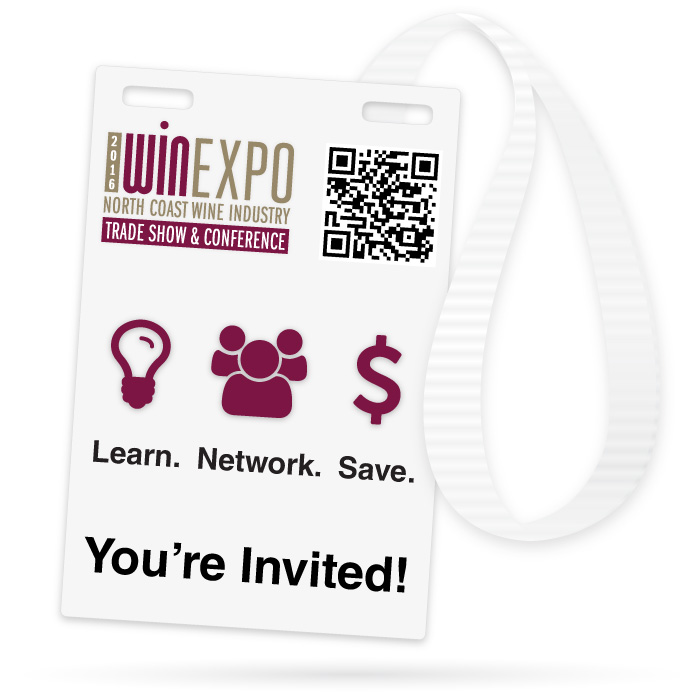 Upload Your Excel File / List